The Outpost Origins: Refinery contains a collection of easily 3D printable STL files to create a sci-fi refinery and conveyor belt system.

Designed for easy FDM printing with no supports needed.

This kit comes with a modular conveyor belt system creating the perfect start to your sci-fi factory or processing plant.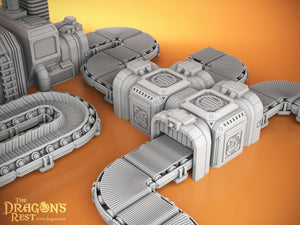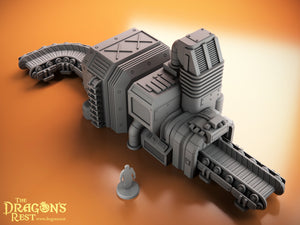 — Some Extras For Your Tabletop? —
---